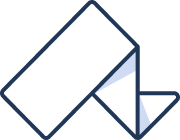 A private asset investment firm focused on transparency, availability, and opportunity
Maximizing investment opportunities, relationships, and giving back through a focused approach on reducing the barrier to entry on collaborating capital.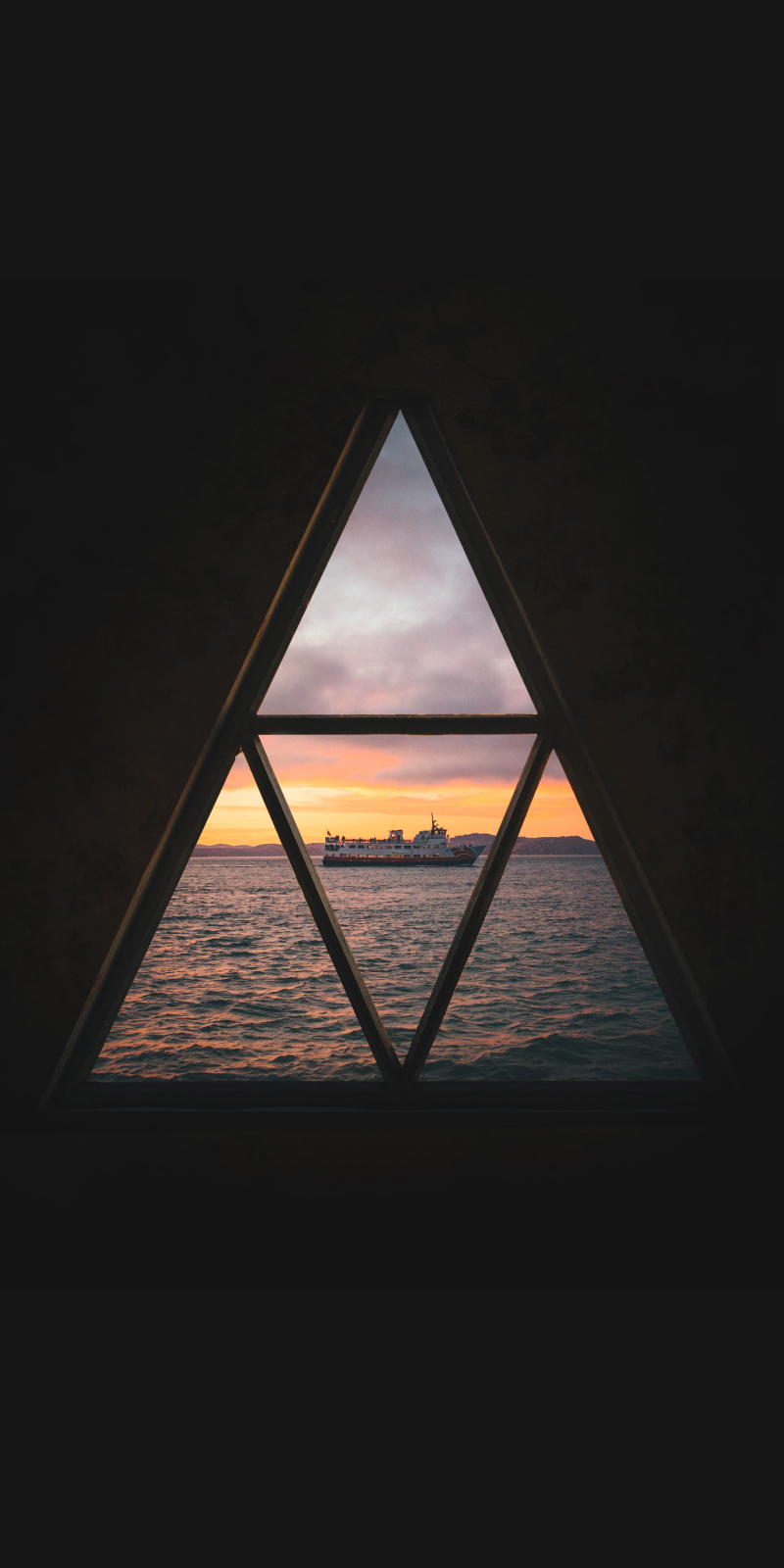 VENTURE CAPITAL / PRIVATE EQUITY
Altrus' ability to achieve access to individual VC and Private Equity deals is something that has taken years of cultivation, proper networking, and research that allows us exclusive opportunities that you won't be able to find in the marketplace.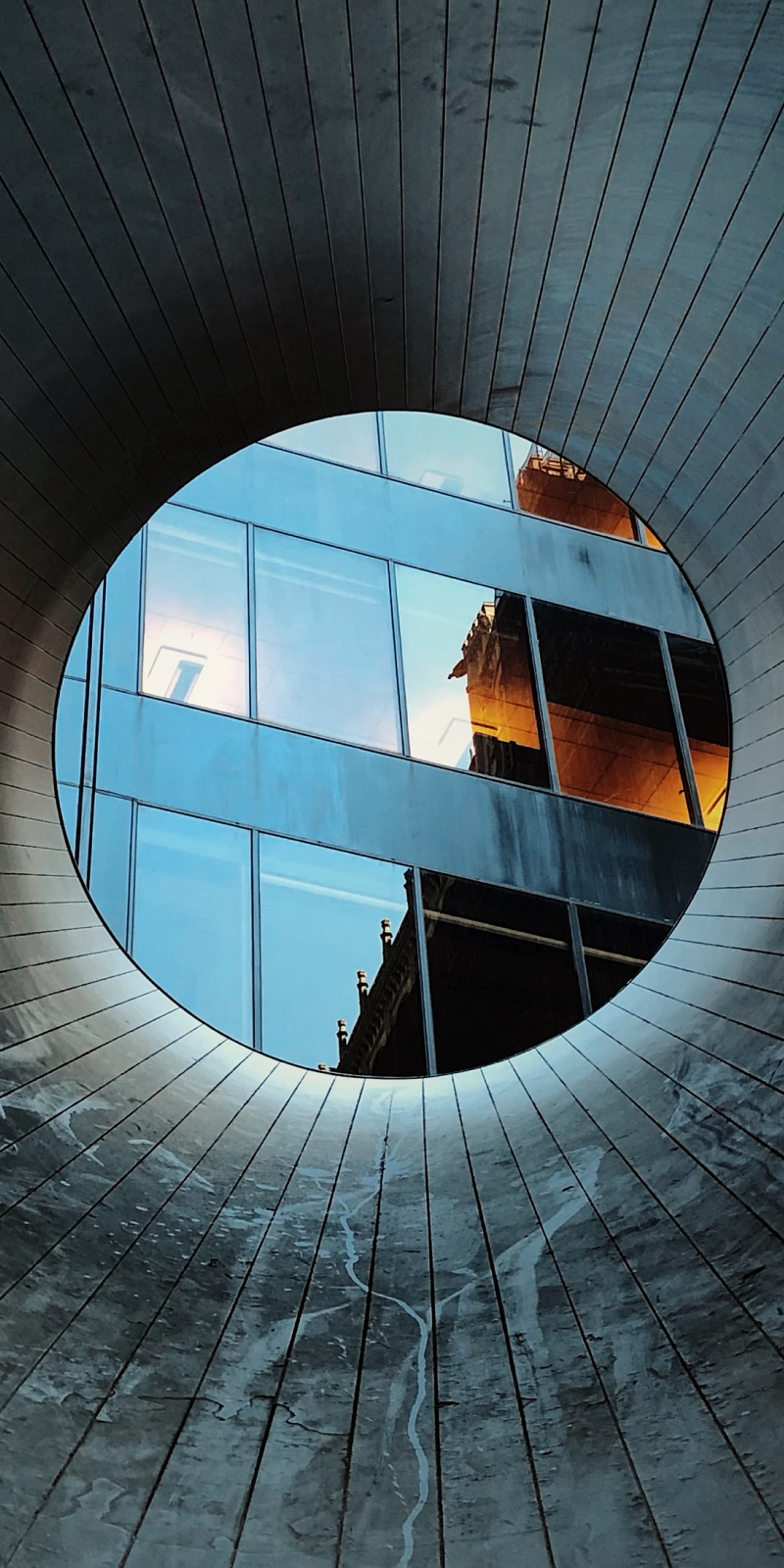 EQUITY MARKETS
Our firm and its members personally invest in the equity strategies that we plan to open up. Our internal data and cycle analysis team takes a strong pragmatic approach to invest in the equity/commodity markets with a disciplined model proven out over time.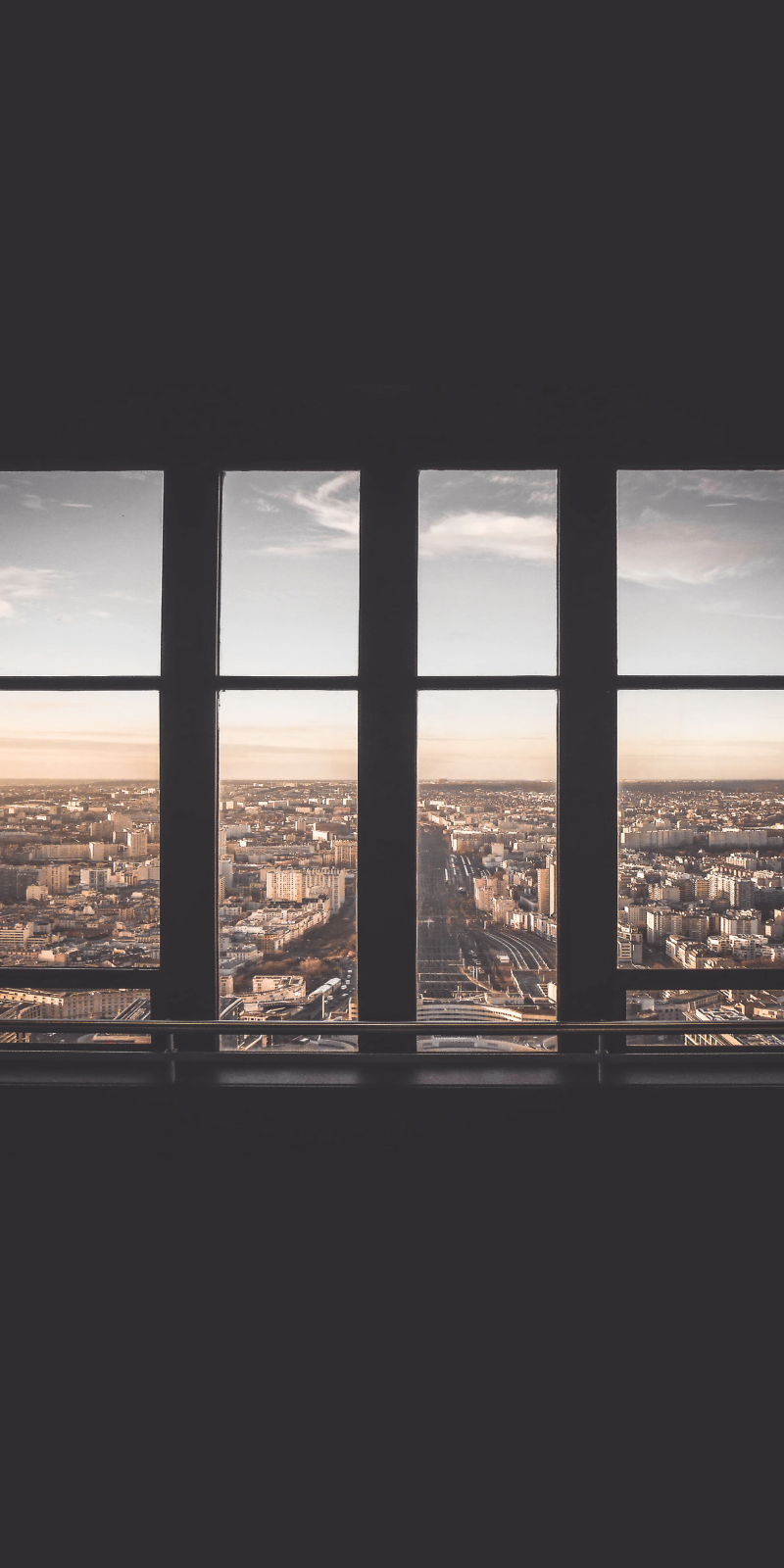 REAL ESTATE VENTURES
Our team has been involved in acquiring high-value real estate assets for over 20 years that are strictly focused on cycle timing, proper entry and exit points , rate of return, and a mid-term focus in the real estate market.
"Our Ambition drives our creative capability – the more we drive the Ambition (Future) the more it drives capability – within ourselves, our team, and ultimately our investment results."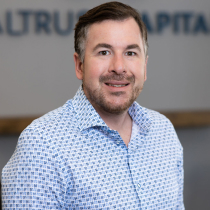 "My background is heavily focused on connecting people, bringing access to potential deals and company infrastructure, which I utilize firmly in every potential deal or opportunity that comes across my desk. My experience in my own companies that I have successfully exited plays a huge role in our decision process at Altrus."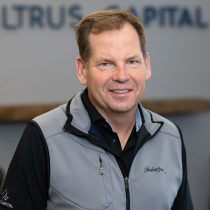 Co-Founder and Managing Partner
Subscribe to our newsletter
Sign up for our free quarterly offerings report, market data, and forward focus on investment strategies direct from Altrus Capital.