Offerings
Our three-prong approach to the marketplace positions our investors in the best possible opportunities. Our team has years of experience in handling Venture Capital / Private Equity deals, pivotal real estate investment opportunities, and market entry data for optimal timing and placement.
Our back-end reporting, strategies, research, and overall structure gives Altrus a huge competitive advantage in the marketplace. Our firm's focus is to allow the investor to control their investments based on risk, allocation, and personal investment goals, which is our differentiator in the marketplace.
Our goal is to provide access to those who invest with us the opportunity to execute deals at their specific comfort level and under the trust of a proven team that has their best interest at heart.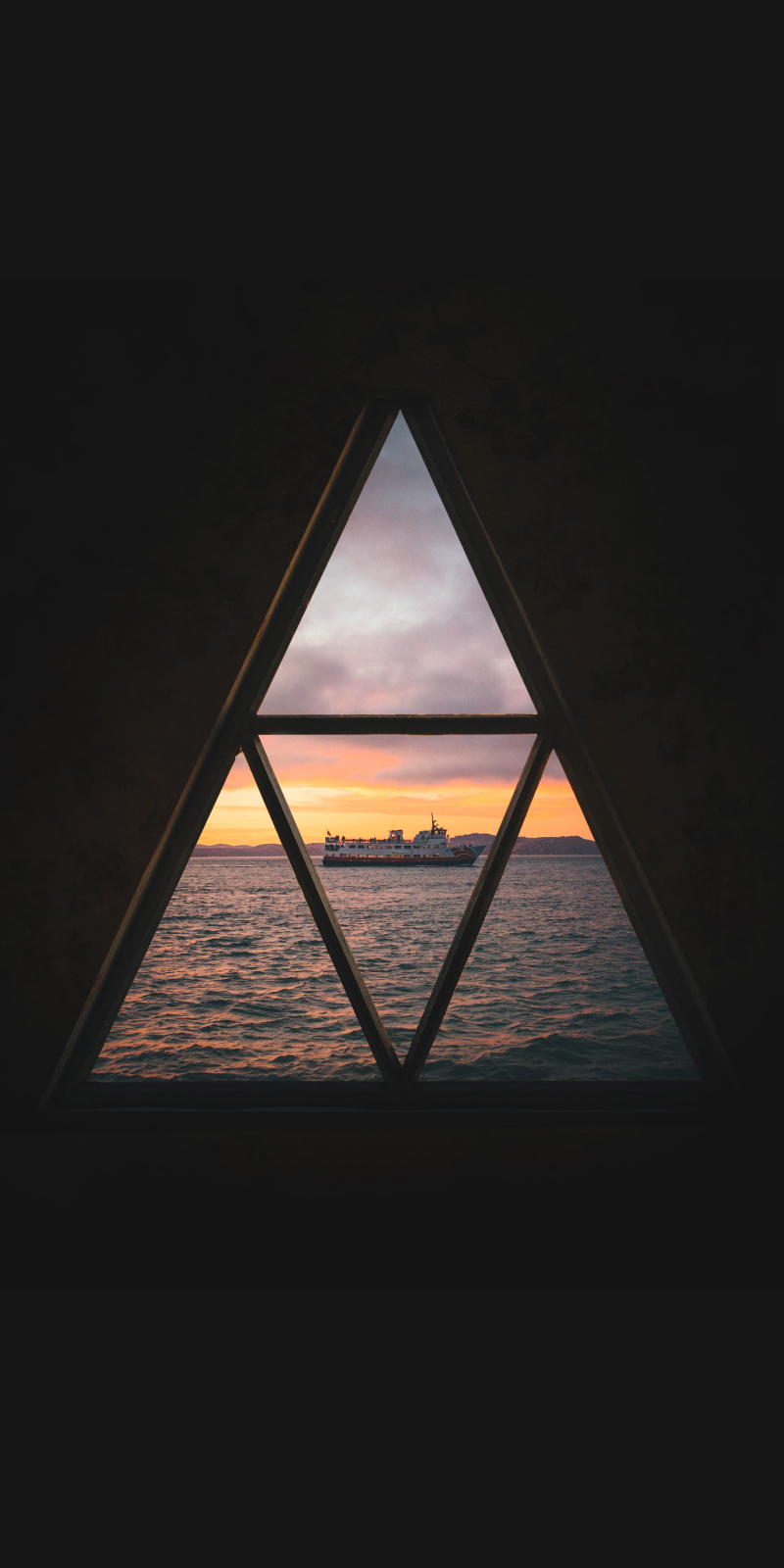 Venture Capital
/

Private Equity
Altrus' ability to achieve access to individual VC and Private Equity deals is something that has taken years of cultivation, proper networking, and research that allows us exclusive opportunities that you won't typically find in the marketplace.
While we have a maniacal approach to finding these opportunities, our firm does all the backend due diligence on these companies, employee and C-suite interviews, potential volatility, and risk analysis on timelines for returns. Once an investment is made, our team oversees the investment along the way, through the exit/liquidity event with full transparency.
Altrus is a comprehensive Private Investment vehicle to enable you to invest your capital while being in control of your decisions…with trust.
Equity Markets
We invest in 100% of the equities and investment products we would open up to our investors. Our internal data and cycle analysis team take a strong pragmatic approach to invest in the equity/commodity markets with a disciplined model proven out over time.
Our focus is primarily geared towards taking a high-level cyclical and market timing strategy, overlaying cyclical timing, fundamental and technical analysis with a mid-term execution strategy.
The primary sectors we focus on are; Precious and Industrial Metals, Energy Complex, S&P 500, along with some strategic "high flyers" with a high risk/reward set up.
Altrus Capital plan's to establish a 2nd of their Equity/Commodity Trading Fund to provide investors access to this established trading model. Altrus Capital's plan is to establish an Equity/Commodity Trading Fund towards the end of 2021 to provide investors access to this established trading model.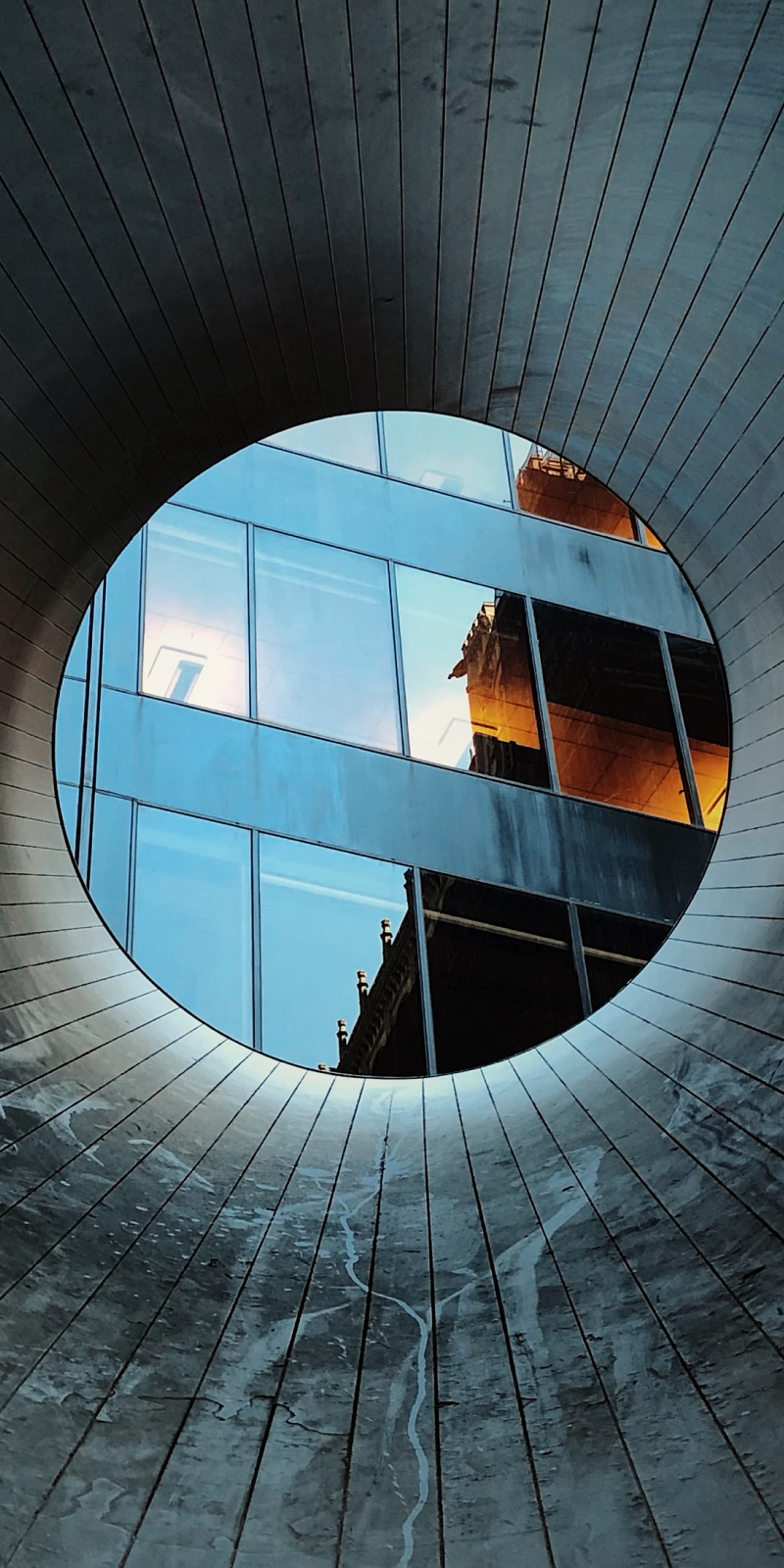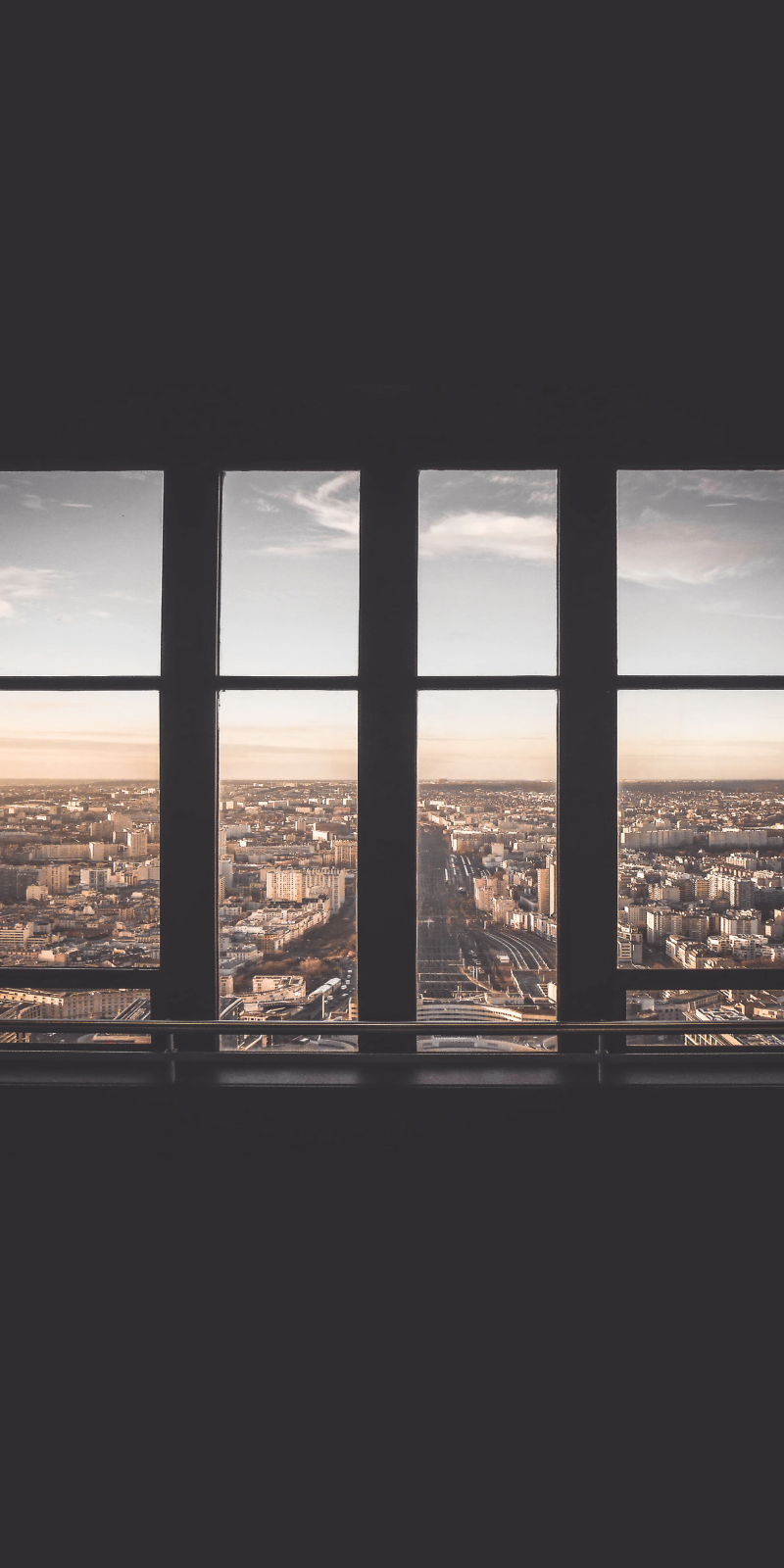 Real Estate Ventures
Our team has been involved in acquiring high-value real estate assets for over 20 years that are strictly focused on cycle timing, proper entry and exit points, rate of return, and a mid-term focus in the real estate market. With comprehensive experience in Multi-Family, Commercial, Land Development, Single Family Housing, and Farmland Ownership, Acquisition, Due Diligence, and Management.
Our team finds deals in the multi-family space, commercial opportunity, and bulk purchase deals that keep you diversified in this field.
With over 500 Million dollars in transactions over the last 10 years alone in Real Estate, which has provided great returns along with long-term assets to consistently provide performance and quality returns beyond the respected benchmarks.