About Us
Altrus Capital was founded on the principle of proven strategies implemented by our Founders for over 15 years in multiple industries. We set to change the approach of typical hedge funds by placing control back in the hands of the investor. Our hybrid-family office approach allows opportunities for individual investors to leverage their portfolio specifically to their strategic office objectives. Maximizing returns, breaking down barriers to entry, and providing value add services that traditional funds do not offer.
How does Altrus differ?
In the current hedge fund realm, the barrier to entry has caused a significant inability to enter into Venture Capital, Equity Investments, and certain Real Estate deals. We simply set out to change that.
Barrier to Entry
Syndicate Structure Vs Pooled Fund – Investor Discretion
Superior Deal Flow Access
Making the Complex…Simple – Due Diligence, Deal Analysis
Reporting and Tracking – Transperency
Networking, Annual Investor Round Table Meeting
Mission
Altrus is a firm believer in taking our ever-evolving knowledge to provide great access, proven data, and execution to provide great opportunities for our investors to flourish in their investing endeavors.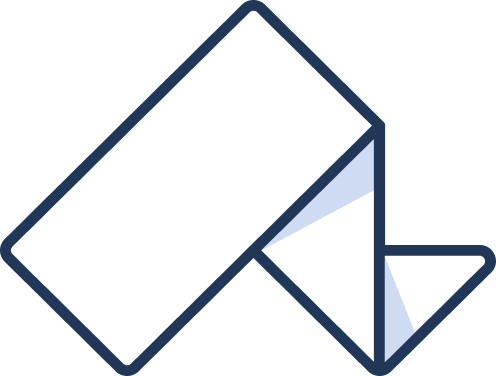 Values
Our values are simple: Transparency and Communicative. Our forward-thinking approach demands this for our investors. With over a combined 25 years of experience, Altrus thrives on these key values and will continue to.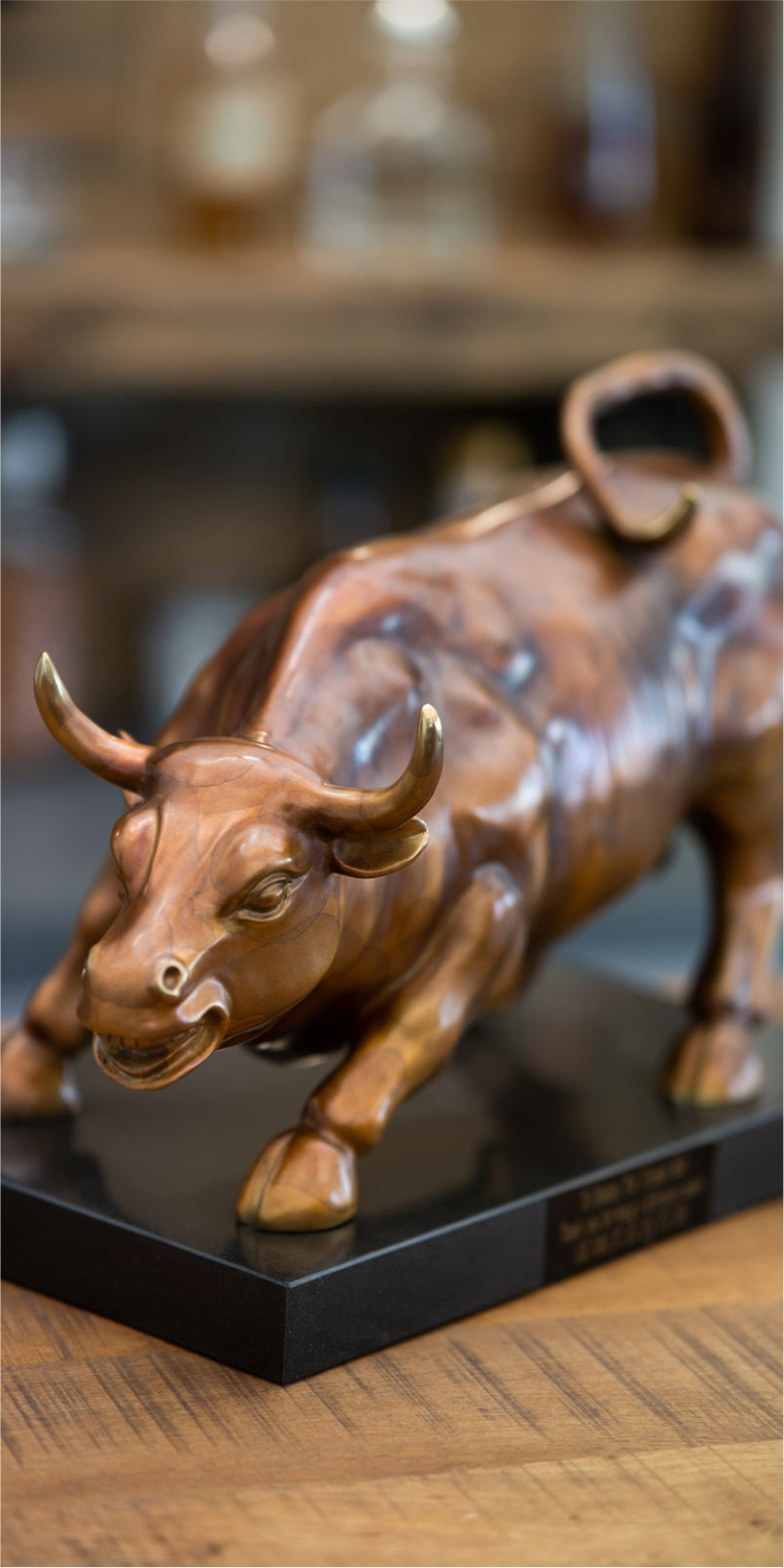 Altrus Focus
Our three-prong approach to the marketplace positions our investors in the best possible opportunities. Our team has years of experience in handling Venture Capital / Private Equity deals, pivotal real estate investment opportunities, and market entry data for optimal timing and placement. .
Our back-end reporting, strategies, research, and overall structure gives Altrus a huge competitive advantage in the marketplace. Our firm's focus is to allow the investor to control their investments based on risk, allocation, and personal investment goals, which is our differentiator in the marketplace.
Our goal is to provide access to those who invest with us the opportunity to execute deals at their specific comfort level and under the trust of a proven team that has their best interest at heart.