Our Team
Altrus Capital's team is devised of industry experts with their own specific skills and knowledge base. Each team member has a wealth of knowledge in their respective fields. Our mission and focus are all set forth by each of our team members and pushed forward by our great company environment.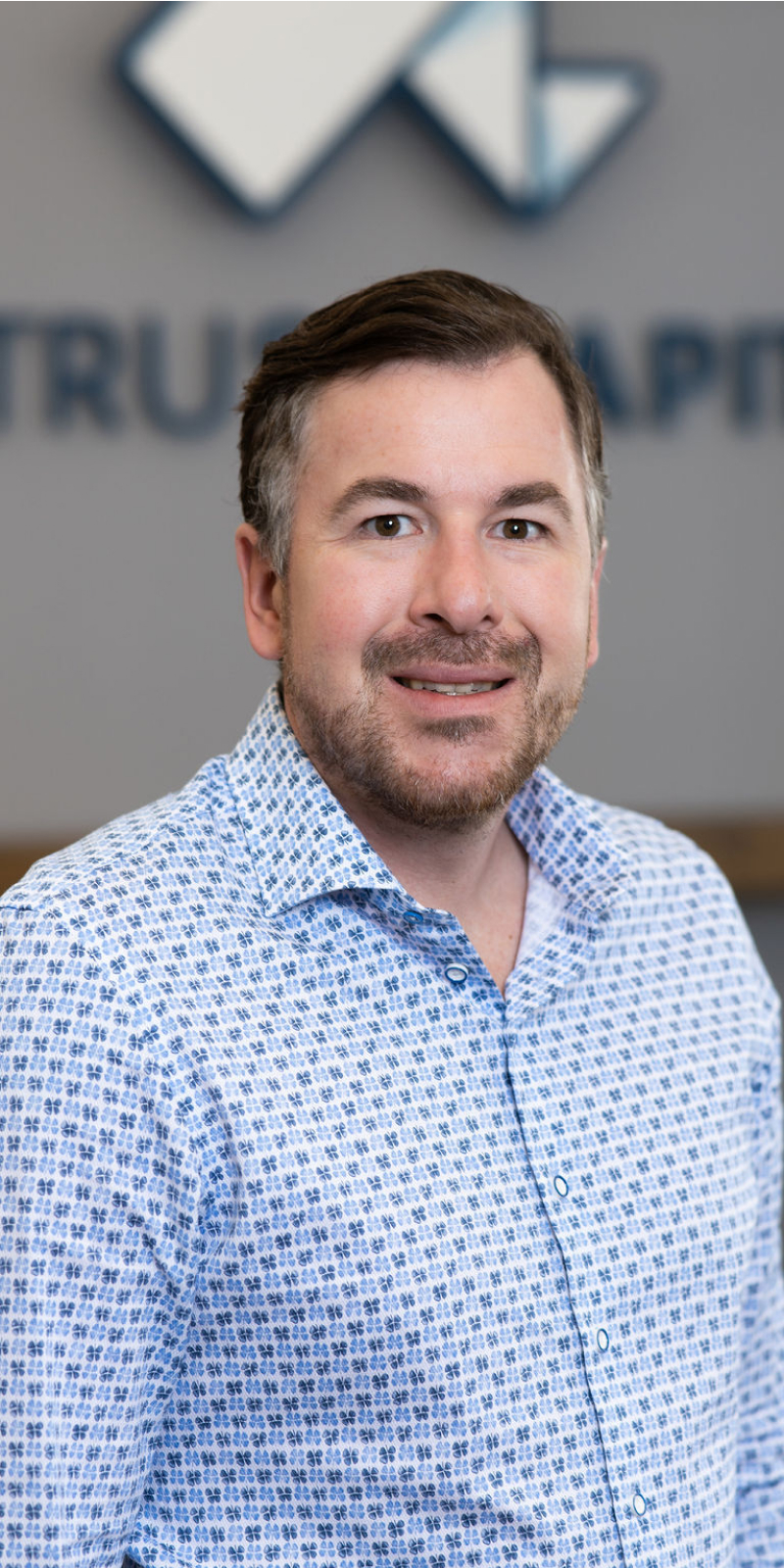 Braden Hudye
Braden Hudye was born in Norquay Saskatchewan, Canada in 1984. He graduated from the University of Saskatchewan with an Agri-Business Diploma in 2005 and joined the Strategic Coach Entrepreneurial Program as a way to bring new knowledge to his family's agriculture business in Canada. By 2010, Braden became the President of Hudye Group companies and in 2012 they established Hudye Group LP, an investment company in Phoenix AZ to focus on Real Estate Investments among other Venture Investments. Since then, the Hudye Group (which consists of 6 family members) has divested their company's agriculture businesses and channeled funds into real estate, venture capital, and private equity investments. Since 2005, Braden and his group have grown the business by 1,200%. Today, Braden serves as the Vice President for three arms of Hudye Group LP. He's the president of both Abundance Capital Holdings and Altrus Capital Investments Inc. Since his start in 2005, Braden has felt a strong call to support charitable efforts and community-driven programs. He has co-founded two charitable organizations to help children in need in Canada and Arizona. Throughout his 15 years in his industry, they have donated well over $2,000,000 to community organization's, with a focus on children, orphanages, senior care home, community initiatives in Canada, Colorado, Arizona, Brazil, Nigeria, and Cabo San Lucas, Mexico.
Matt Massick
Matt Massick is a 20-year veteran in the technology industry space, investor in early stage companies, and loves to connect people who carry the same passion and drive he possesses. After graduating in 1994 in Political Science from Loyola University, Matt began his career working for Ikon Office Systems as a Regional Sales Manager. Matt was awarded Regional Sales Manager of the year for each of the four years he held the position. Matt then moved on to EMC corporation as a Regional Vice President. Between 2002 and 2008 Matt held many Management positions culminating as the Director of Commercial Sales Operations for North America. In 2008, Matt formed a Data Storage, Networking and Cloud company, IDS, headquartered in Chicago with six offices throughout the Midwest. In 2017, Matt sold IDS to a global technology company. Matt remained with the firm to endure the smooth transition of people, clients and services to the acquiring firm. Matt resigned after the successful transfer of knowledge and control. Matt currently is president of Altrus Capital investments and is focused on investment strategies to further develop and grow Altrus Capital to a substantial player in the investment firm space. Matt is also intimately involved with Valley Guardians Charity where he serves as a Board Member, who focuses on philanthropic assistance with children in the Valley of the sun! This has been one of his biggest passions along side building Altrus Capital.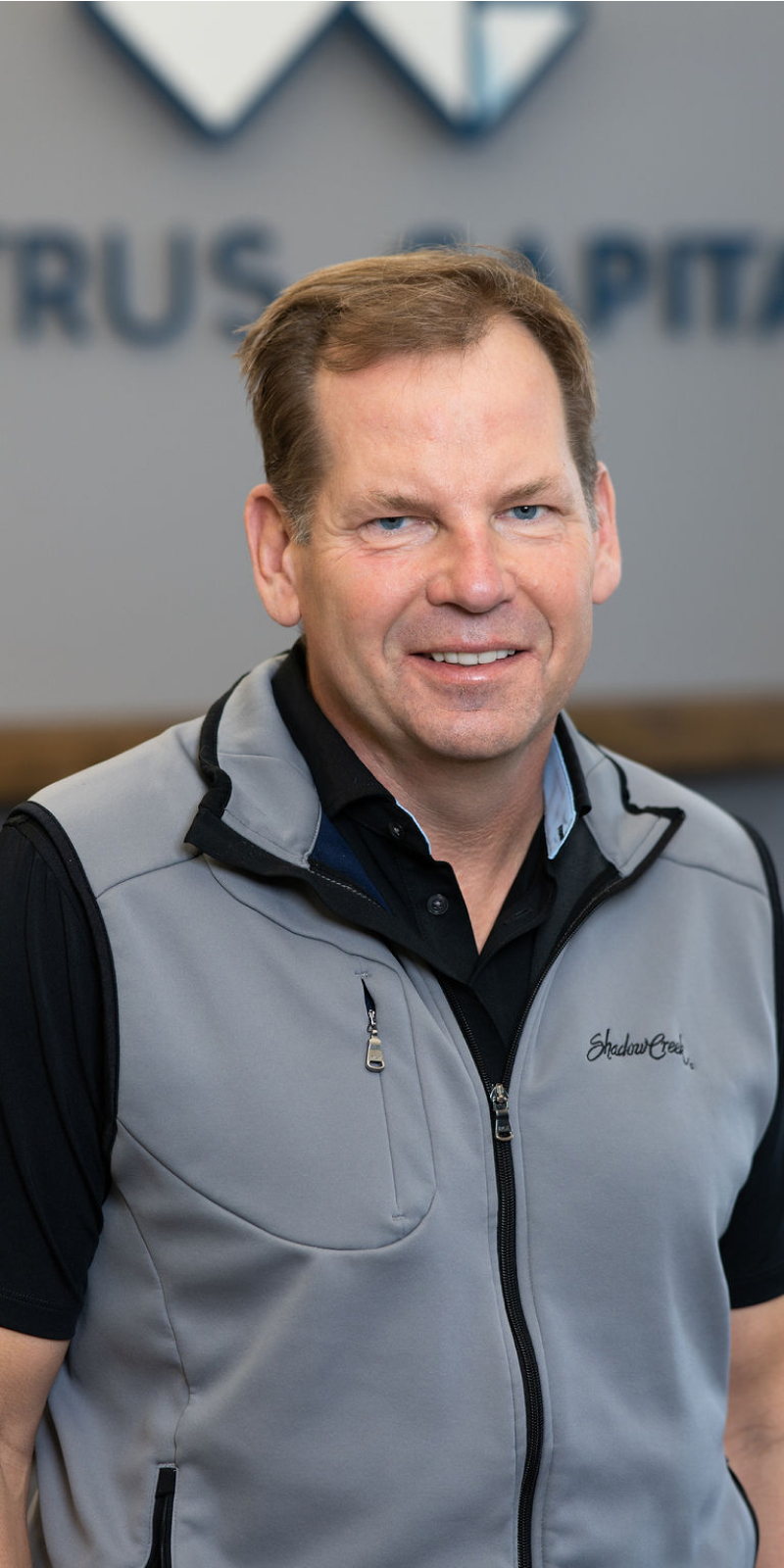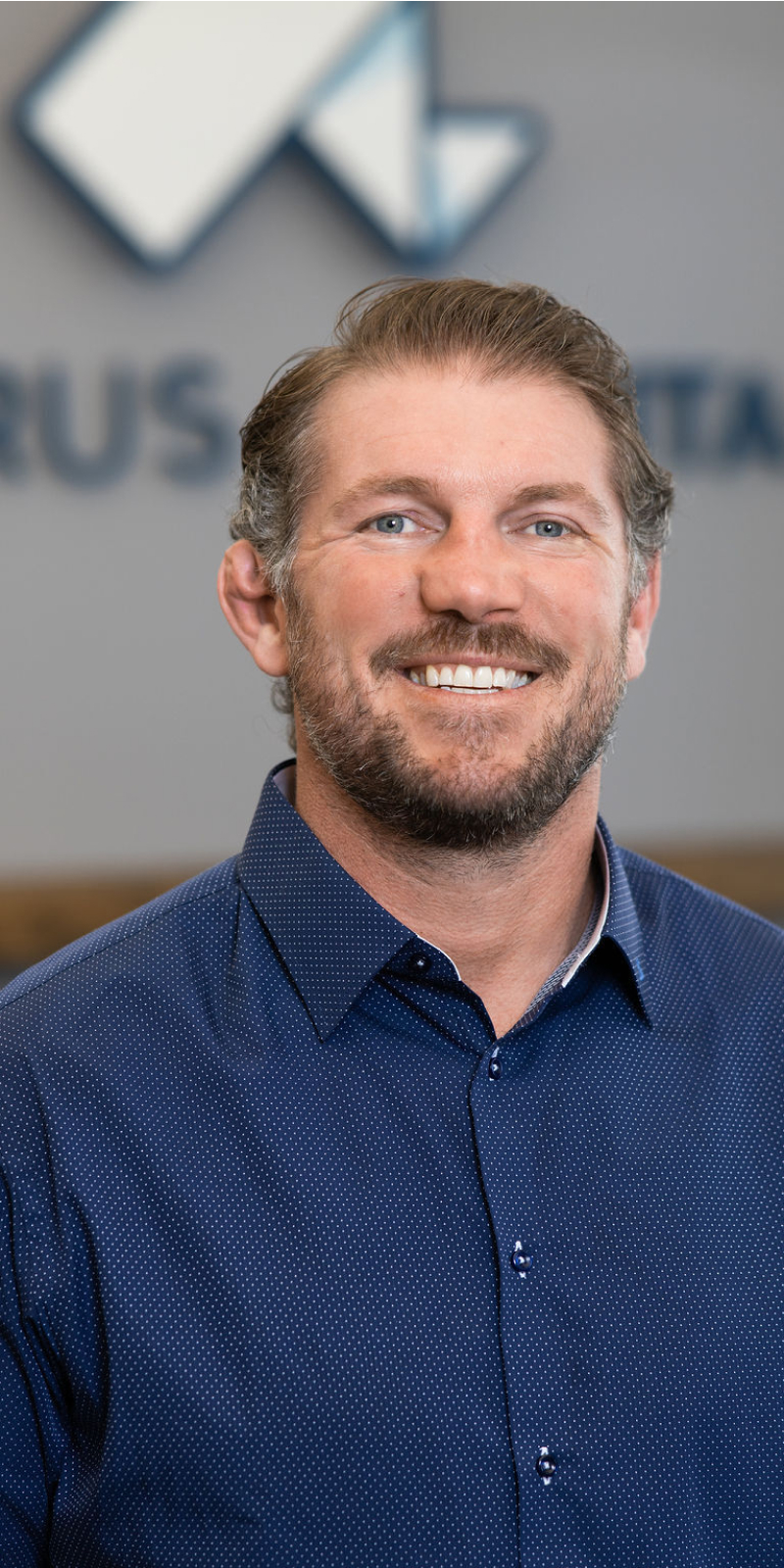 Chris Gruler
Chris Gruler is a seasoned marketing and branding professional with over 15 years of experience in the industry. He is the former owner and operator of Protege Branding, a family marketing shop. Chris was a former first-round draft pick by the Cincinnati Reds (3rd pick overall) out of high school, Chris thought his baseball career would be a longstanding one. But after three shoulder surgeries in 8 years, his baseball career was cut short. Forced to find his second calling, he begins to invest in domain names and building websites for his professional athlete friends, assisting them in branding themselves outside of the game they played. From there, Protege took a life on its own, including executing creatives and marketing strategies for Top Fortune 100 companies to the ever-impressive local small business community in the Valley.  Chris joined the Altrus Capital team in 2020 bringing a high-level focus on branding, marketing and communication are on the forefront with their investors. As of January 2023, Chris accepted the role of Partner and President of Altrus Capital. Over the years, Chris has been heavily involved with philanthropy in Arizona. Over the past 5 years, he has taken his passion for this and joined two groups that provide great opportunities for assisting children in the Valley. He is the past President of the PCH 50 group and Marketing Chair for the Valley Guardians. Both charities over the past 5 years have raised millions of dollars directly for Phoenix Children's Hospital and other local initiatives to assist kids and give them opportunities to succeed in life. Chris has been married to his wonderful wife, Karlea, for 6 years and they have a daughter named Layla, who is 3 years old. Chris has a deep passion for Bird Hunting and MMA / Boxing.
Elizabeth Schull
Elizabeth Schull moved to Phoenix from the East Coast after completing her education at the University of Hartford. She started working for the Hudye Group in 2015, where she managed daily operations. In 2022, she now serves as the Director of Operations and Partner of Altrus Capital. Liz has a passion for supporting underserved communities in Phoenix and has worked with the Valley Guardians for several years. She is always looking for new opportunities to give back to her community. She enjoys spending as much time with her husband and two young boys exploring Arizona.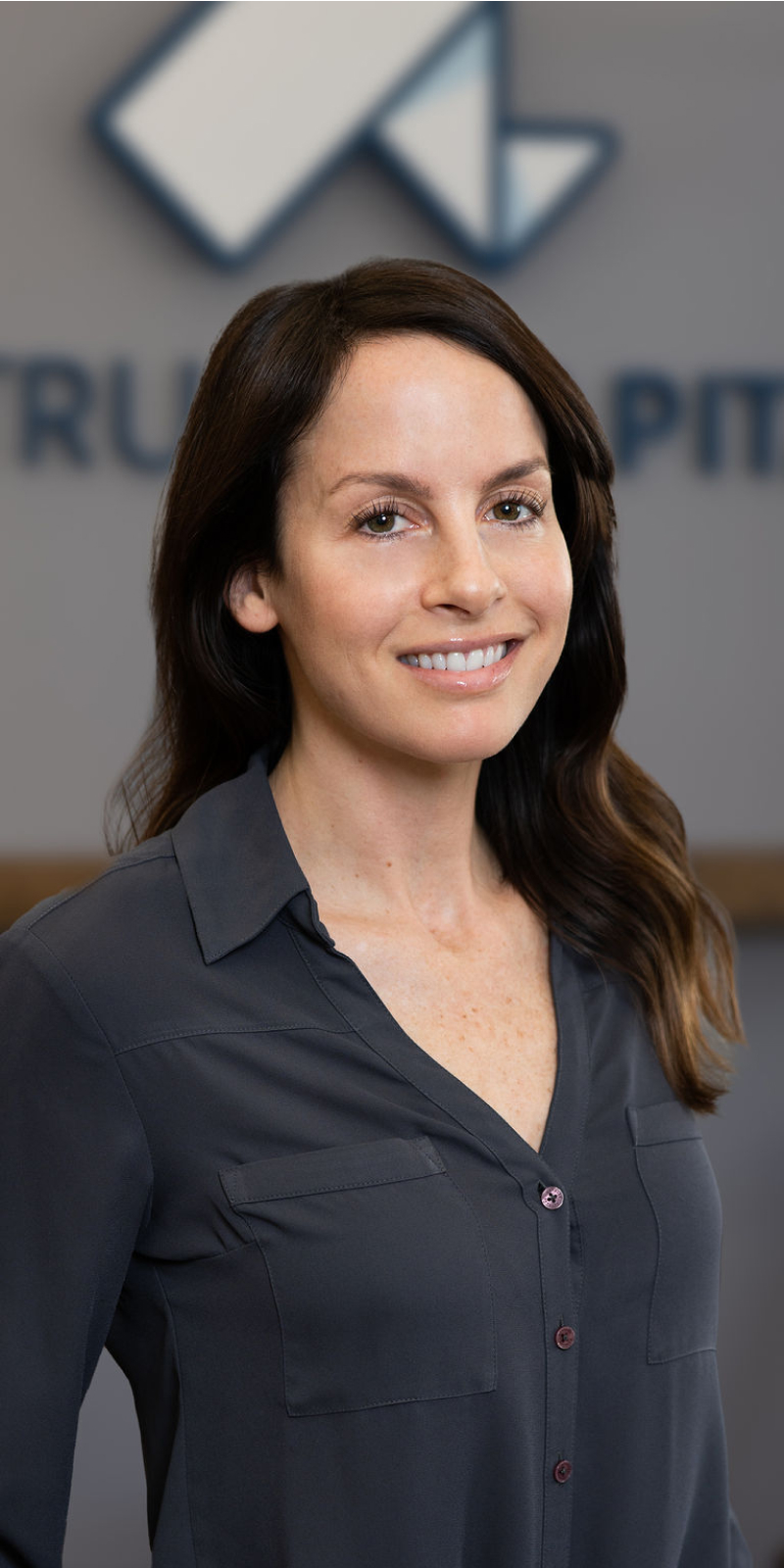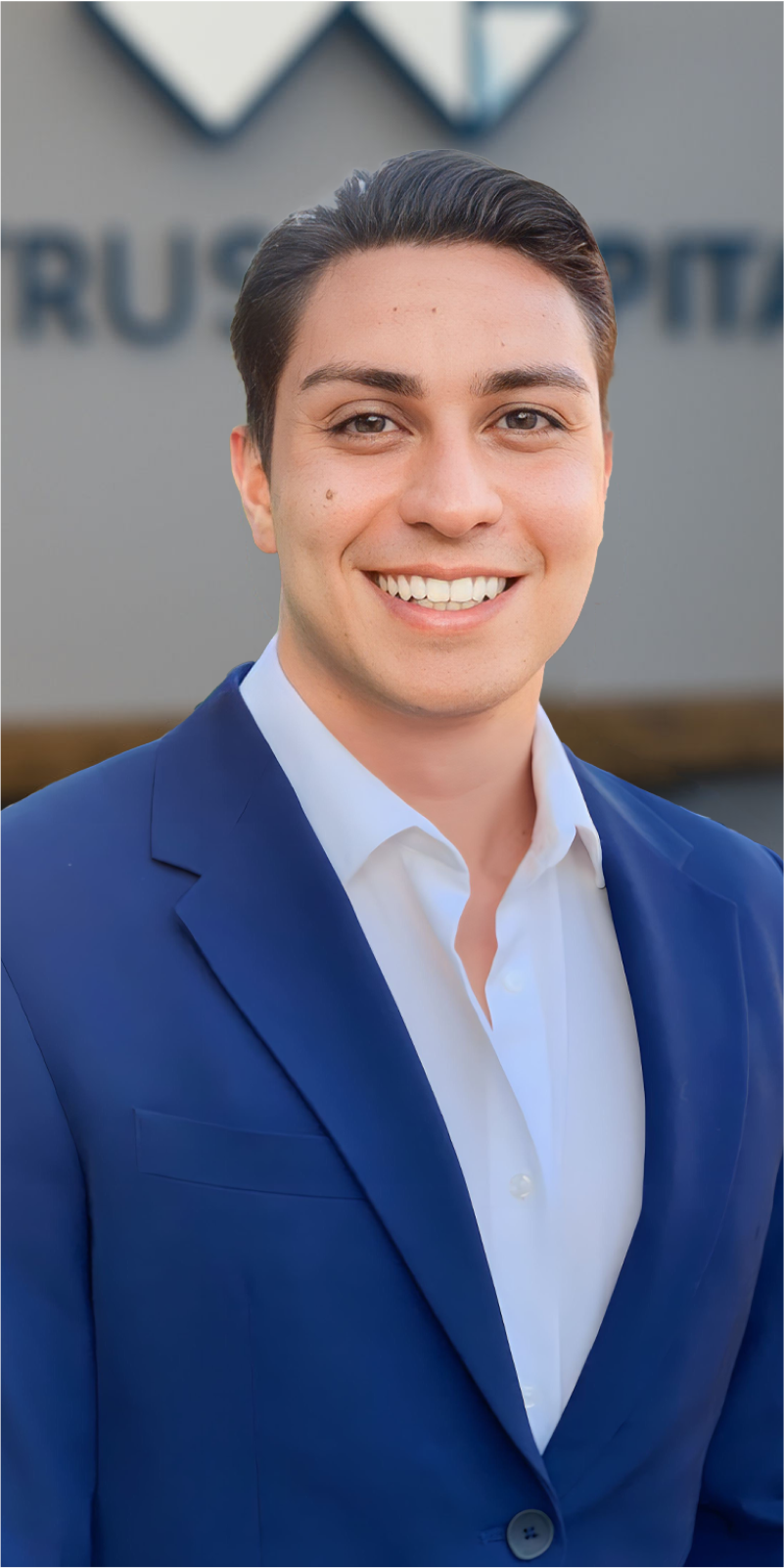 Alessandro Pappalardo
Alessandro Pappalardo, was born in Rome, Italy, and moved to the states to complete his study on the East Coast where he has forged a path marked by excellence and unwavering dedication. With a bachelor's degree in business management and a specialization in Finance from University of New Haven, Alessandro's academic foundation has laid the groundwork for his career. Alessandro is deeply committed to philanthropy. He serves as a devoted volunteer member of Valley Guardians, a charity community dedicated to making a positive impact on local communities. Through his charitable endeavors, Alessandro exemplifies a commitment to givingback and creating positive change beyond the financial sphere. With a strong foundation in finance and an unyielding curiosity about market dynamics, Alessandro is dedicated to the art and science of trading. His journey into the world of hedge funds was fueled by an unshakable belief in the power of data-driven decision-making and a commitment to mastering the complexities of the financial industry. At Altrus Capital, Alessandro works diligently to analyze market trends, assess risk, and identify strategic investment opportunities. Alessandro firmly believes that trading is both an art and a science, where intuition and data converge to unlock profitable ventures. He thrives on the challenge of making informed decisions in real-time, leveraging cutting-edge technology and analytical tools to stay ahead of market movements. As an associate at Altrus Capital, Alessandro plays a crucial role in upholding the firm's commitment to transparency, integrity, and client success.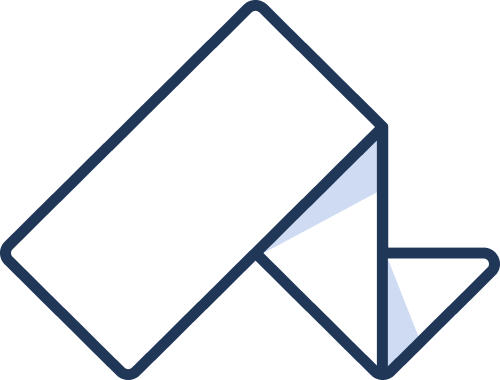 About Altrus
Altrus Capital was founded on the principle of proven strategies implemented by our Founders for over 15 years in multiple industries. We set to change the approach of typical hedge funds by placing control back in the hands of the investor. Our hybrid-family office approach allows opportunities for individual investors to leverage their portfolios specifically to their strategic office objectives. Maximizing returns, breaking down barriers to entry, and providing value add services that traditional funds do not offer.