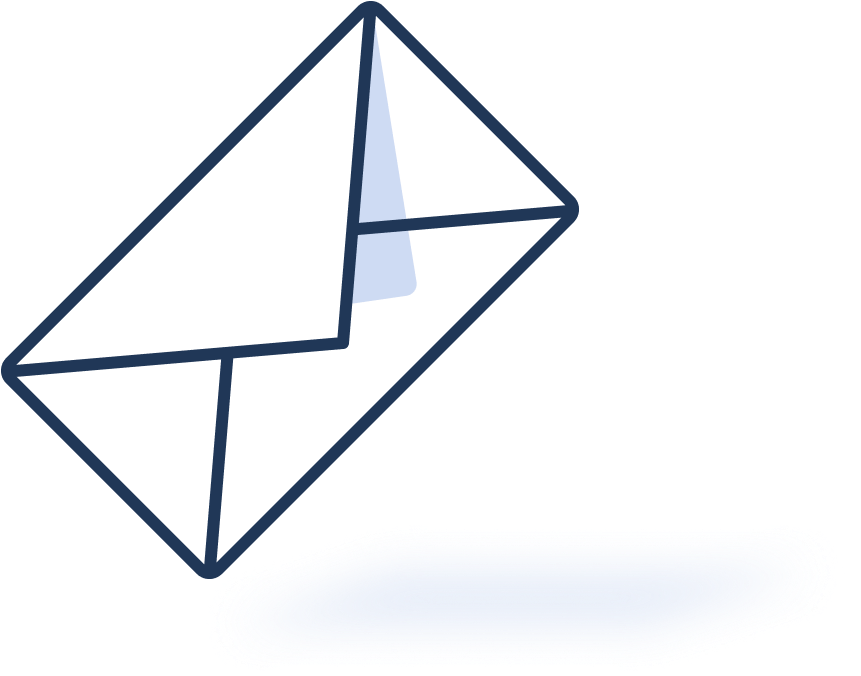 Contact
Altrus Capital is looking forward to hearing from you and providing our unique opportunities to you. To learn more, please contact us.
About Altrus
Altrus Capital was founded on the principle of proven strategies implemented by our Founders for over 15 years in multiple industries. We set to change the approach of typical hedge funds by placing control back in the hands of the investor. Our hybrid-family office approach allows opportunities for individual investors to leverage their portfolios specifically to their strategic office objectives. Maximizing returns, breaking down barriers to entry, and providing value add services that traditional funds do not offer.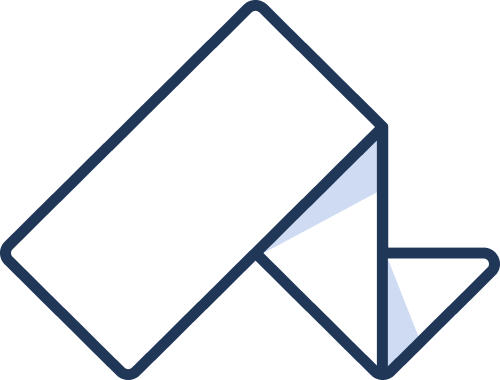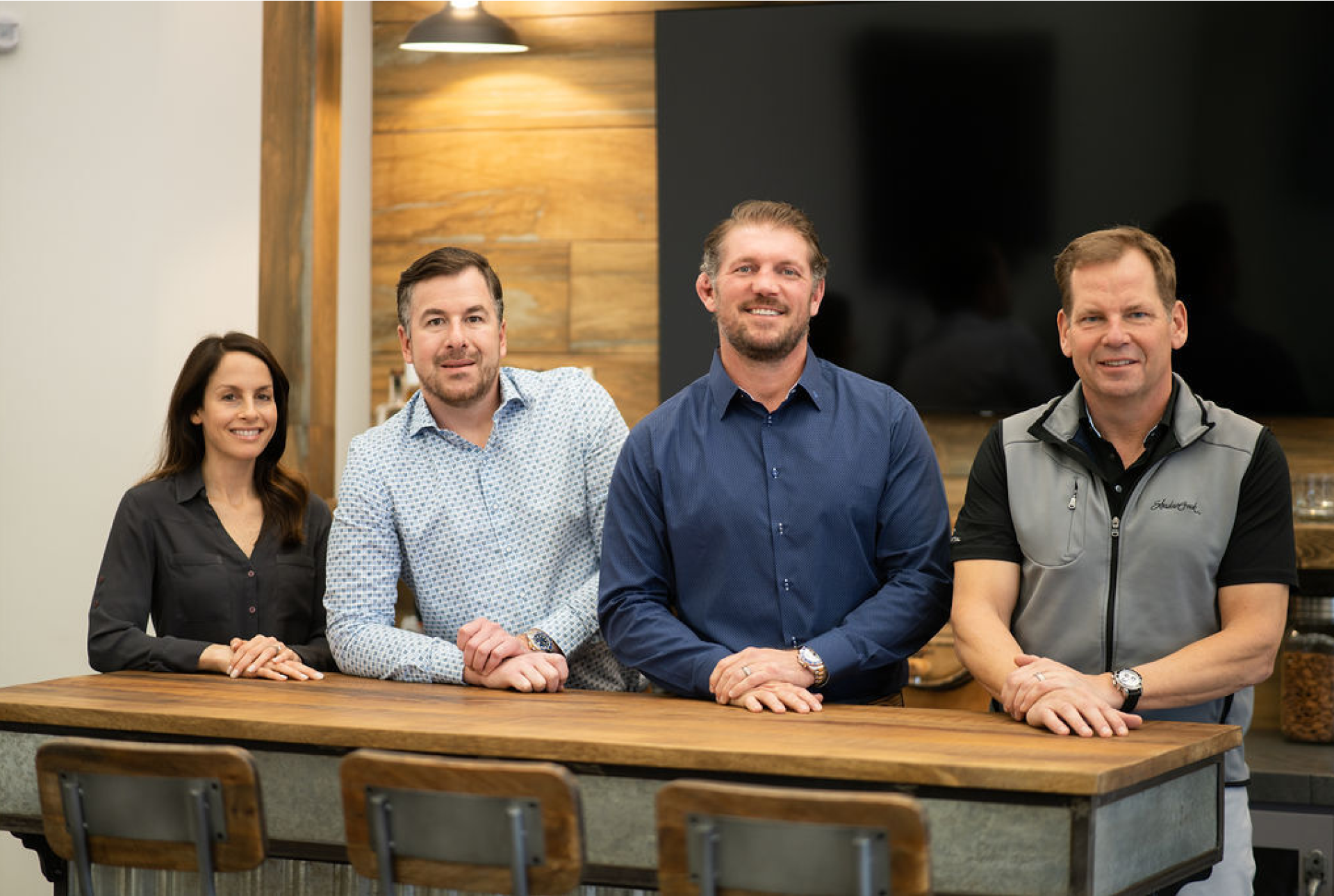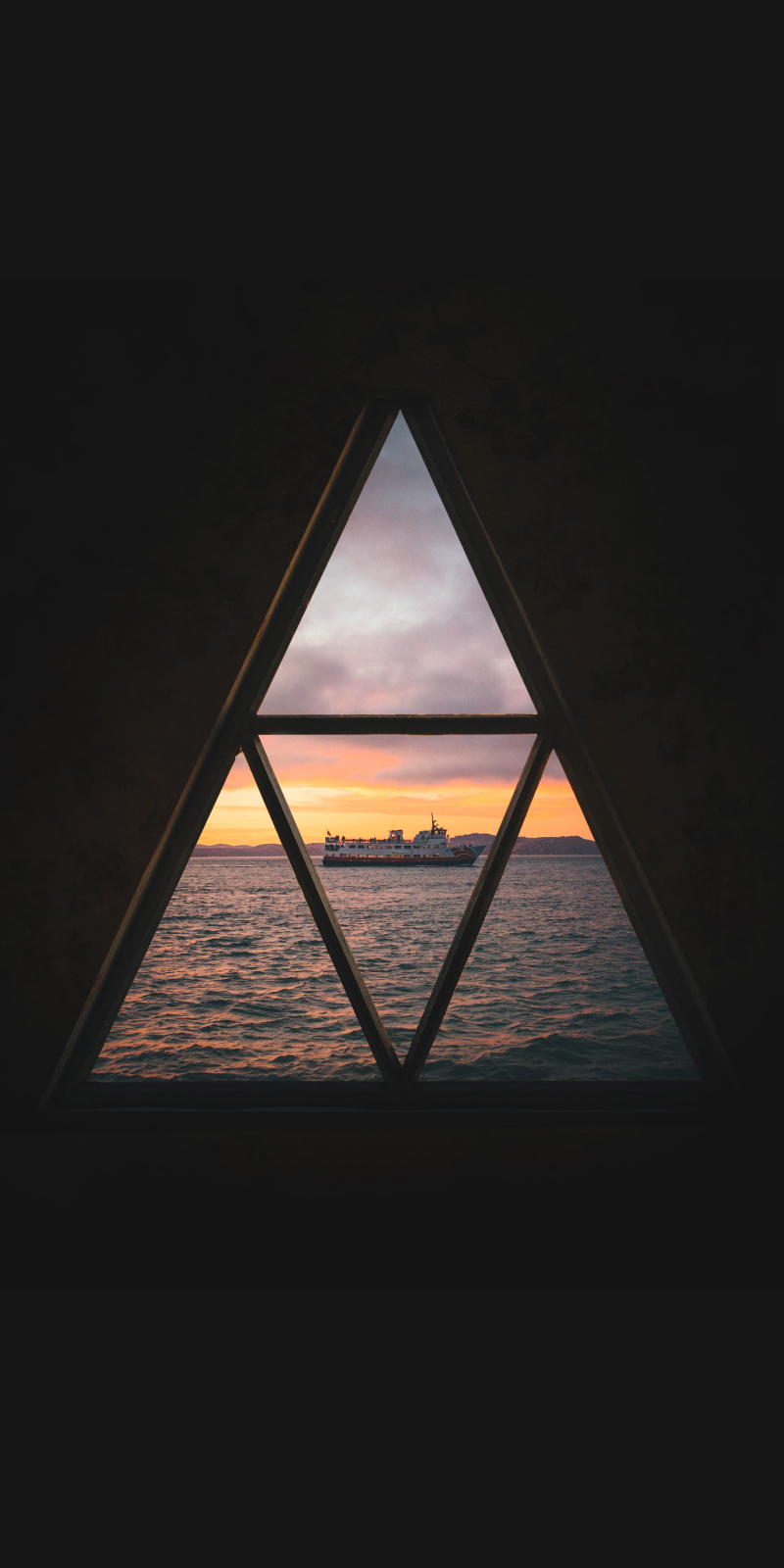 VENTURE CAPITAL / PRIVATE EQUITY
Altrus' ability to achieve access to individual VC and Private Equity deals is something that has taken years of cultivation, proper networking, and research that allows us exclusive opportunities that you won't be able to find in the marketplace.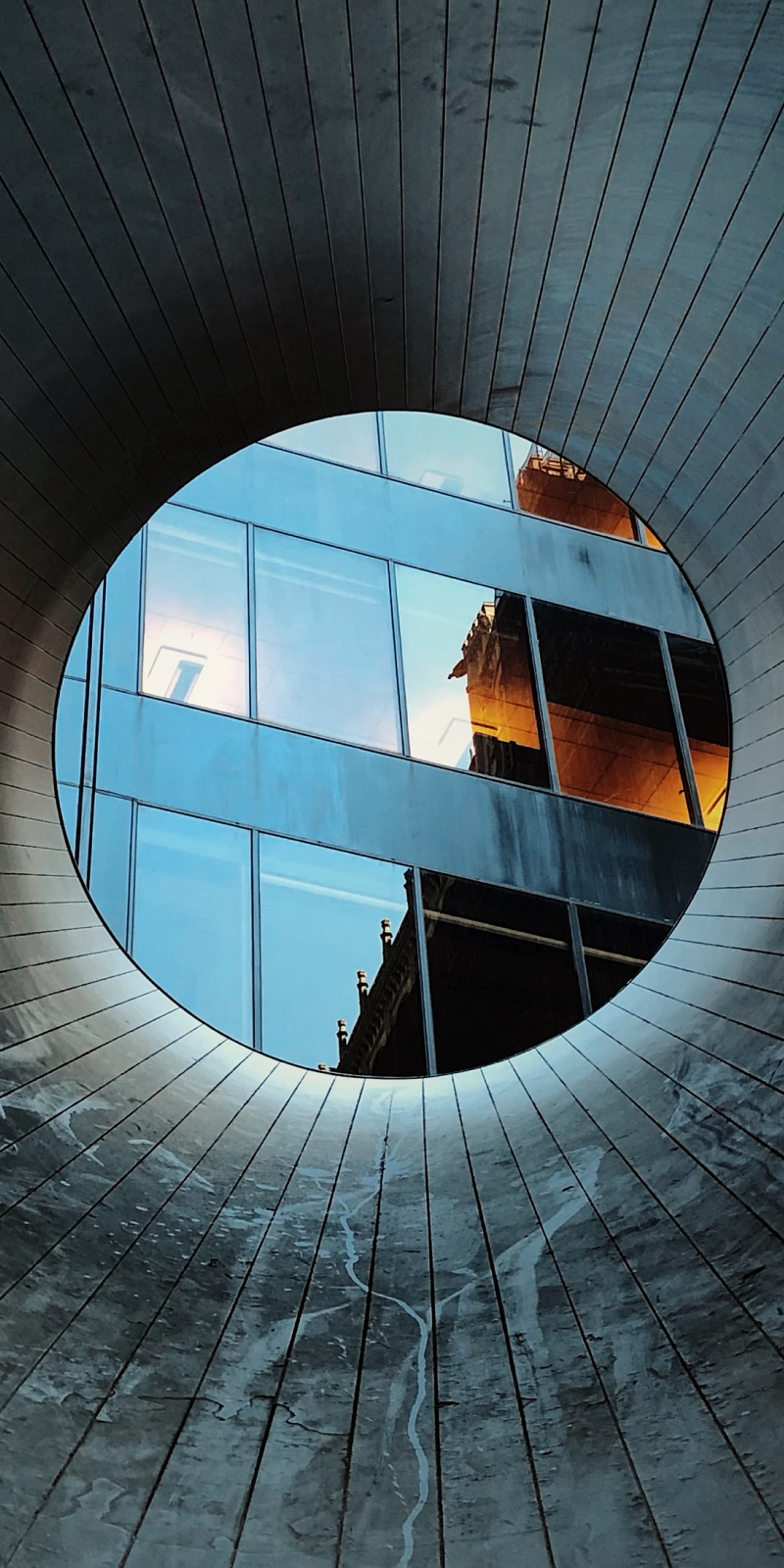 EQUITY MARKETS
Our firm and its members personally invest in the equity strategies that we plan to open up. Our internal data and cycle analysis team takes a strong pragmatic approach to invest in the equity/commodity markets with a disciplined model proven out over time.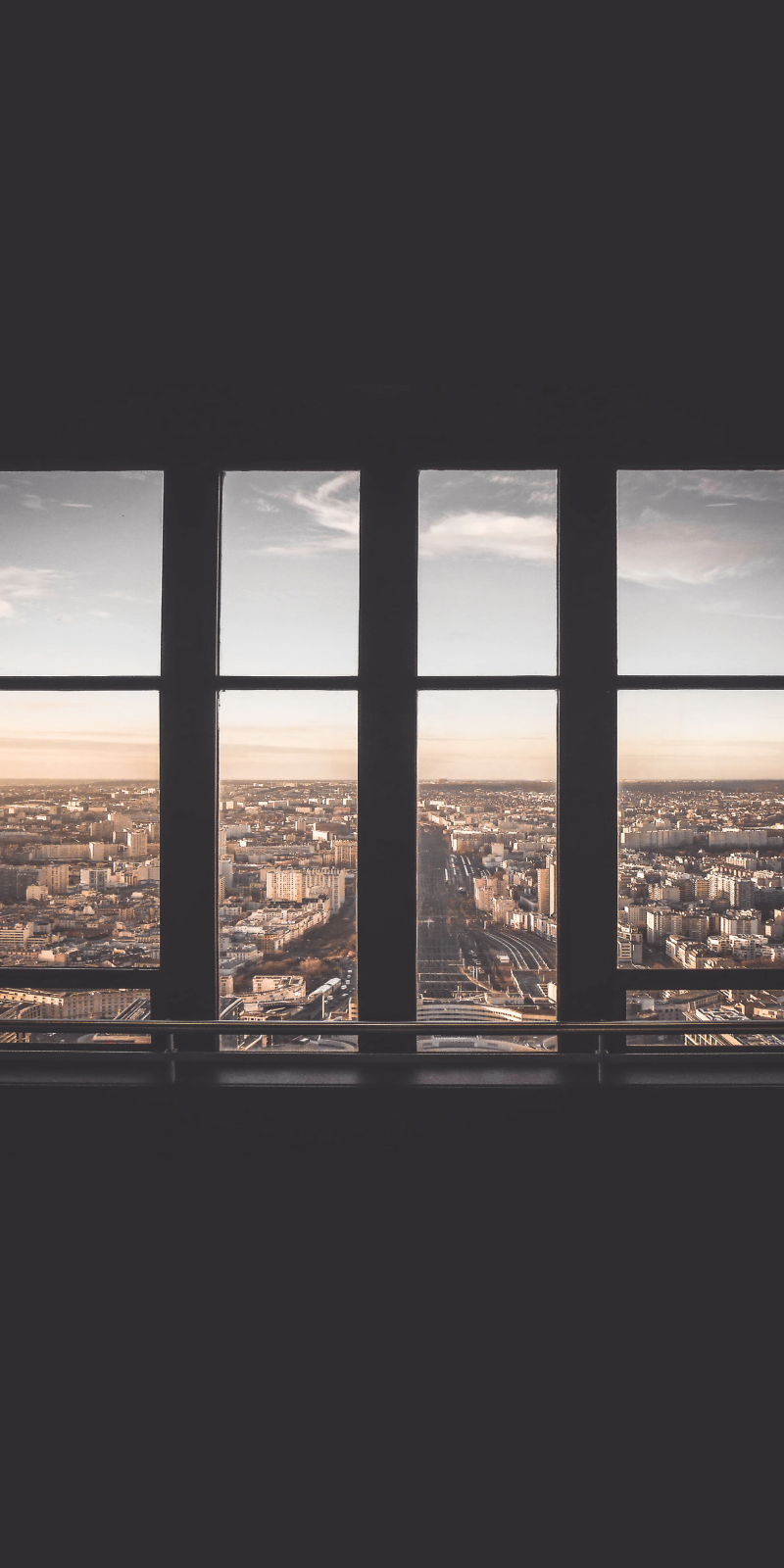 REAL ESTATE VENTURES
Our team has been involved in acquiring high-value real estate assets for over 20 years that are strictly focused on cycle timing, proper entry and exit points , rate of return, and a mid-term focus in the real estate market.