Altrus Capital is proud to announce our Lead Seed Round of funding for GravyStack. This platform for kids will allow for a vessel to gamify financial literacy.
"GravyStack is more than just a debit card for kids, and better than allowance," said Donnell. "This is a financial road map for children in real time. GravyStack breaks down the simplicity of money, from saving to spending to sharing, and combines innovative banking technology with 100 games to make it fun for kids to learn."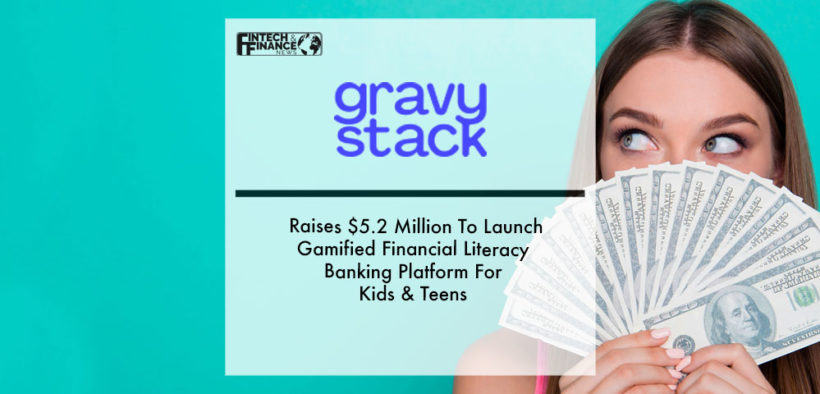 GravyStack will launch in mid-2022 with a sophisticated banking and gamification engine that incentivizes kids and teens to earn and manage their money with several levels of real-world, skill-building challenges. Parents can supervise their kids' account activity and set flexible controls, making GravyStack a fintech solution for the whole family.
See the full press release HERE!